Ruta del Vino Yecla has carried out several events this weekend with a large number of neighbors who come to wine tourism every time.
On Saturday, Noche Tinta gathered more than 200 people at the Señorío De Barahonda facilities where the music of Desleales enlivened the evening.
The dinner was watered with wines from the yeclana winery and a dinner in the heart of the Señorío de Barahonda facilities.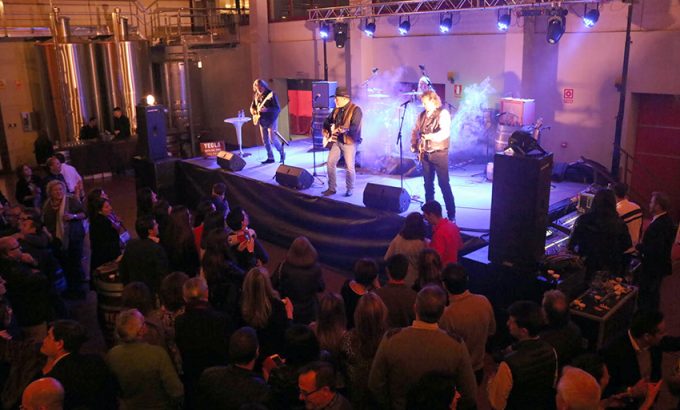 A proposal that annually offers Yecla wine route and that rotates between the main wineries of the city.